Plymovent Extraction Arms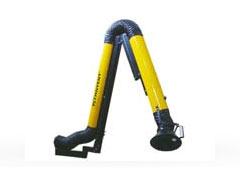 METAL TUBE EXTRACTION ARMS
The Plymovent metal tube extraction arms enable at-source capture of for example welding fumes, oil mist and dust.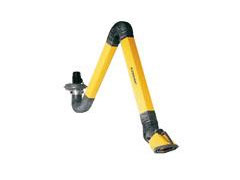 PLASTIC TUBE EXTRACTION ARMS
Our plastic tube arms are specifically designed for welding fume extraction and can be connected to both mobile and stationary filter systems.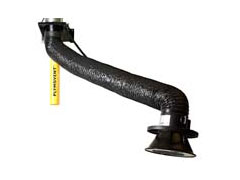 HOSE TUBE EXTRACTION ARMS
Our range of hose tube extraction arms offers flexible and economic solutions to capture fumes at source.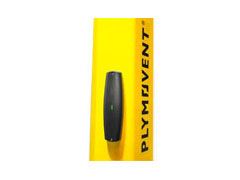 AIRFLOW SENSOR
FlowGuard is a sensor to check and indicate whether the airflow in your extraction arm is adequate